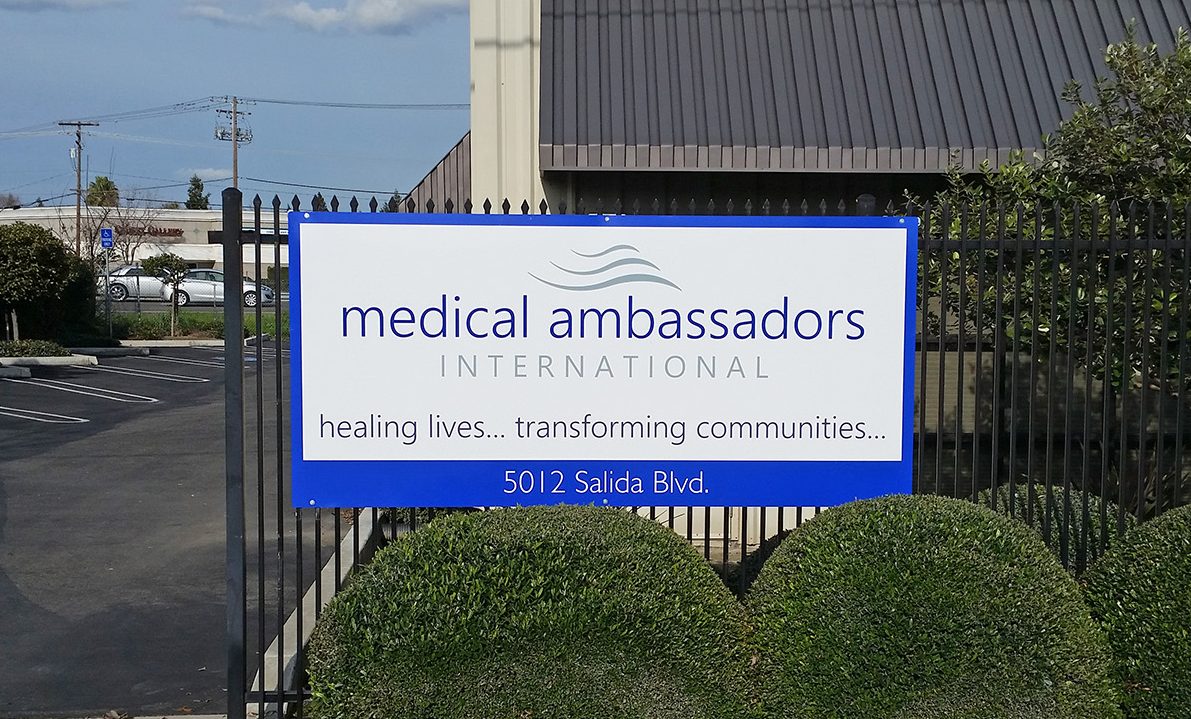 We offer all types of non-electrical signs for your commercial and personal needs. Our signs are made from high-quality materials that are made to last indoors or outdoors. We have a variety of substrates to choose from depending on your needs.
Our banners are printed full-color and include standard hemming and grommets. We have thickness and material options available, as well as pole-pockets, rope, and other customized options. Our banners can be printed any-size – no limits to how big!
Need a unique shape or custom application? We offer custom routed shapes, layered signs, and unique installation hardware.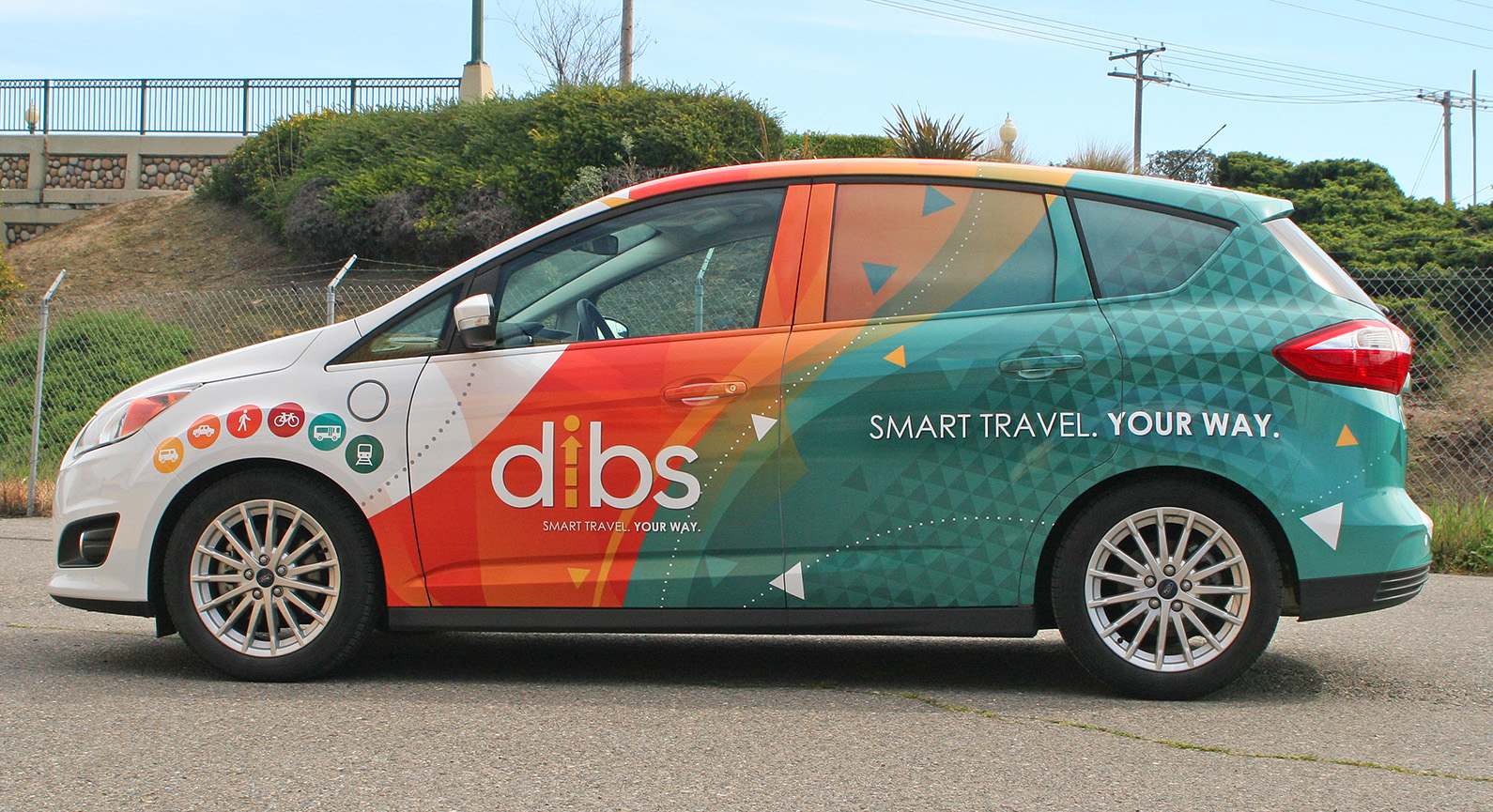 Partial to full vehicle wraps are our specialty! No matter what your budget is, we will work with you to maximize your mobile advertising in the most effective manner.
We also manage the graphics for many commercial fleets. Consistency in color management, placement, and sizing is key in making sure your branding looks great in all of your commercial advertising.
While we offer partial color-change wraps, we do not do full-color change wraps due to the complexity of parts removal and the labor-intensive nature.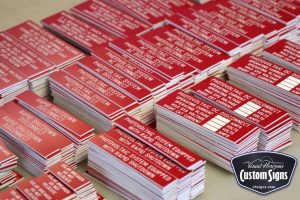 We offer both laser engraving and rotary engraving in-house. Many of our customers need industrial marking plates for electrical, solar, or other industrial uses. We're able to include site plans and other identification maps and information on your plates.
ADA/Braille signage is also created in-house. High-quality materials are available to create the legal contrast and braille pattern that you need to remain compliant.
Looking for something personalized? We offer short-run to high-volume engraving of all types of items for corporate gifts, personal gifts, weddings, or other celebrations.