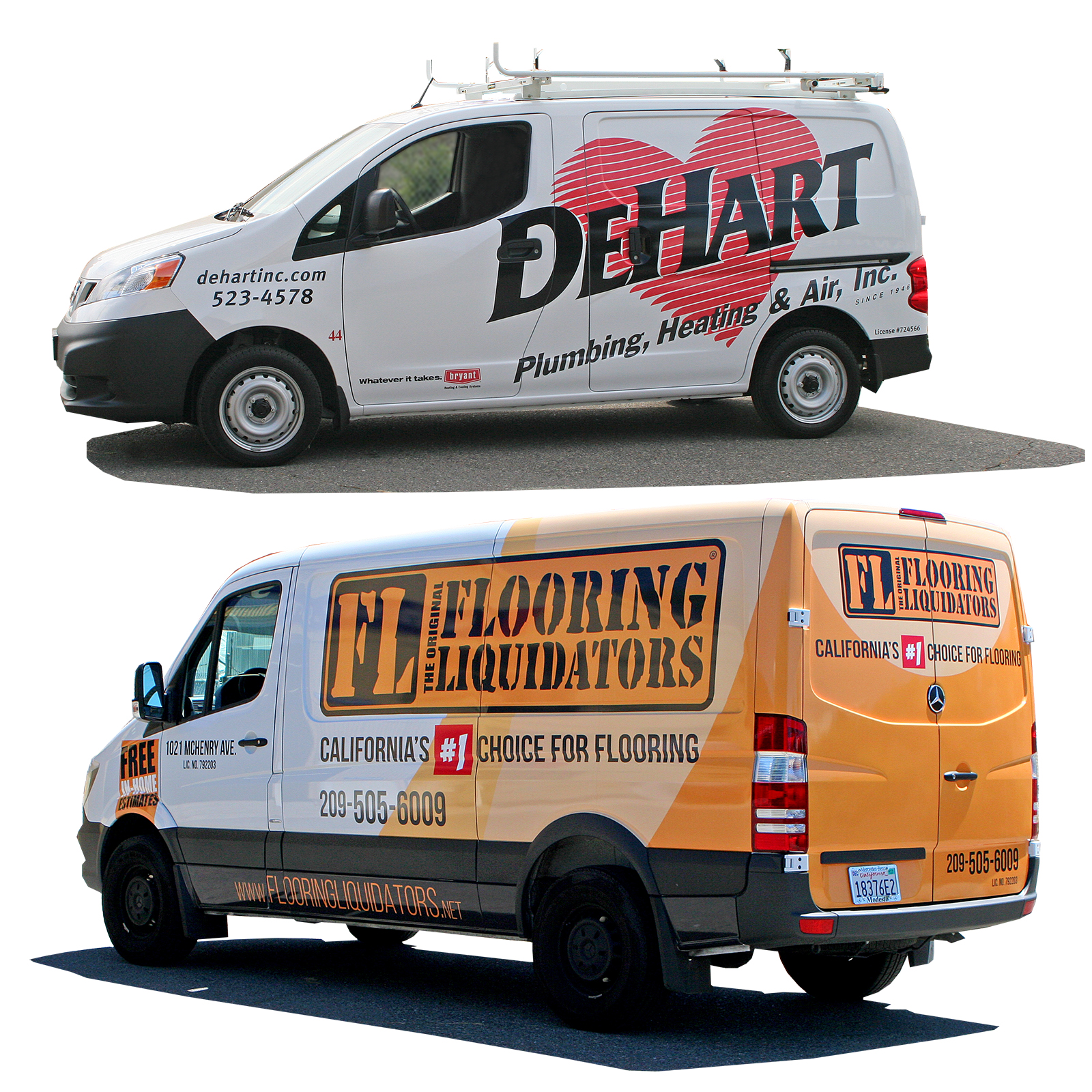 SIGNS – WRAPS – BANNERS – ENGRAVING
We've been servicing the Central Valley for over 25 years. We offer all types of non-illuminated signs, banners, and engraving while specializing in vehicles. Focusing on specific services allows us to be experts at what we do!
For nearly 15 years we've contributed to sign industry magazines by sharing our experience and expertise. We take pride in our industry and enjoy working with other sign professionals to share our knowledge and learn from one another. This passion for the industry translates to our quality and performance.
Give us a call for more information on our services and how we can help your business grow!